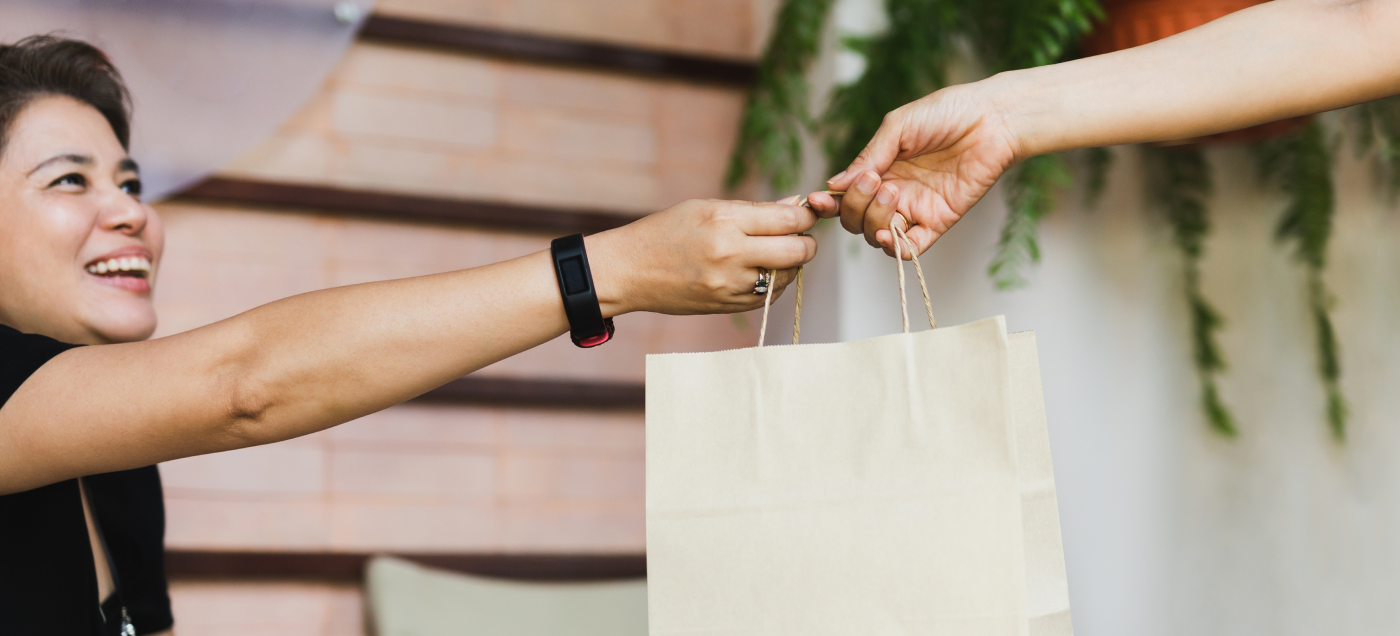 List with the community. 
Buy with confidence
We're changing classifieds for the better. Welcome to your new neighbourhood market.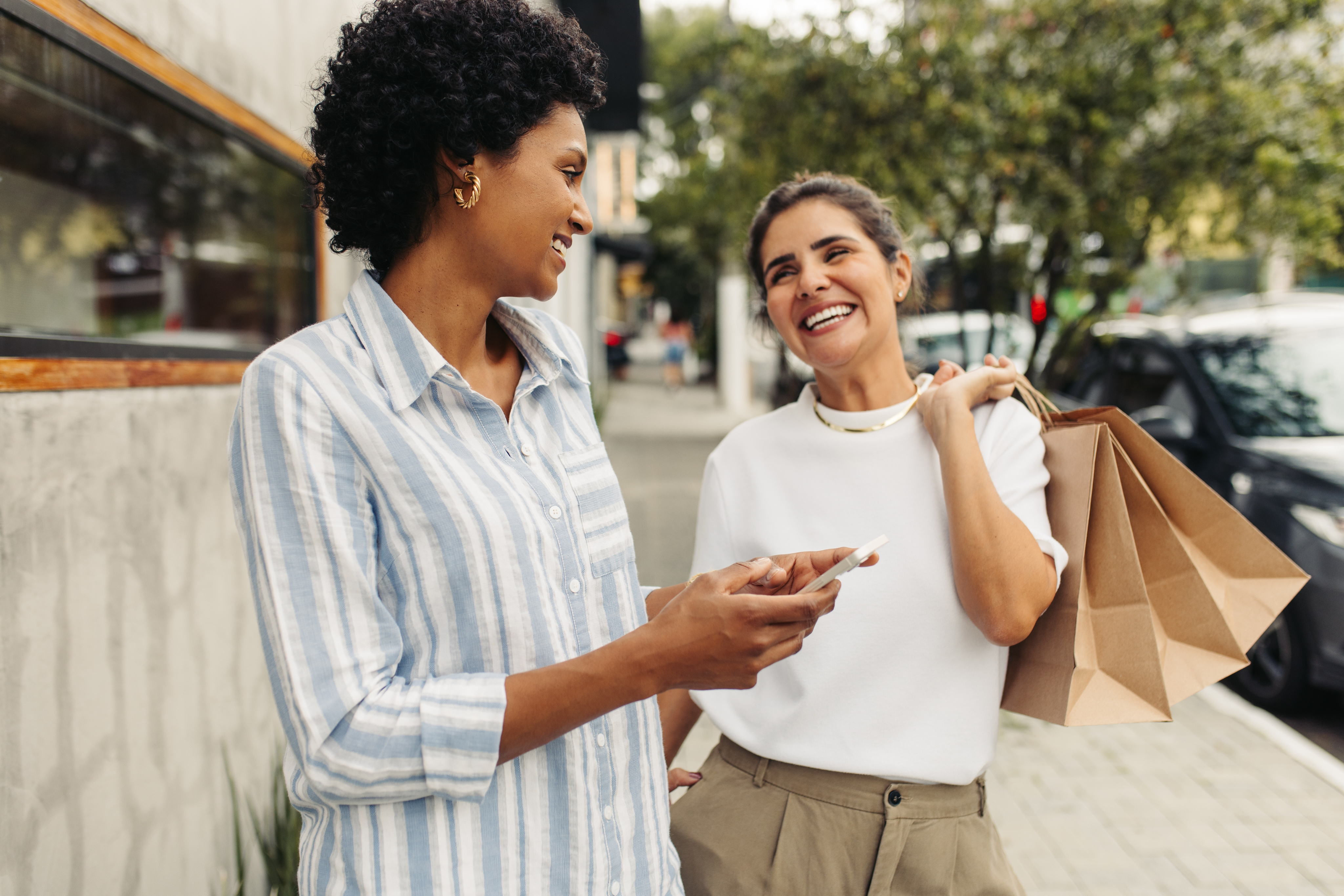 What is Karrot?
A better way to buy and sell, and connect with your community as you do it.
Real neighbours, just like you. All verified so you can connect with confidence.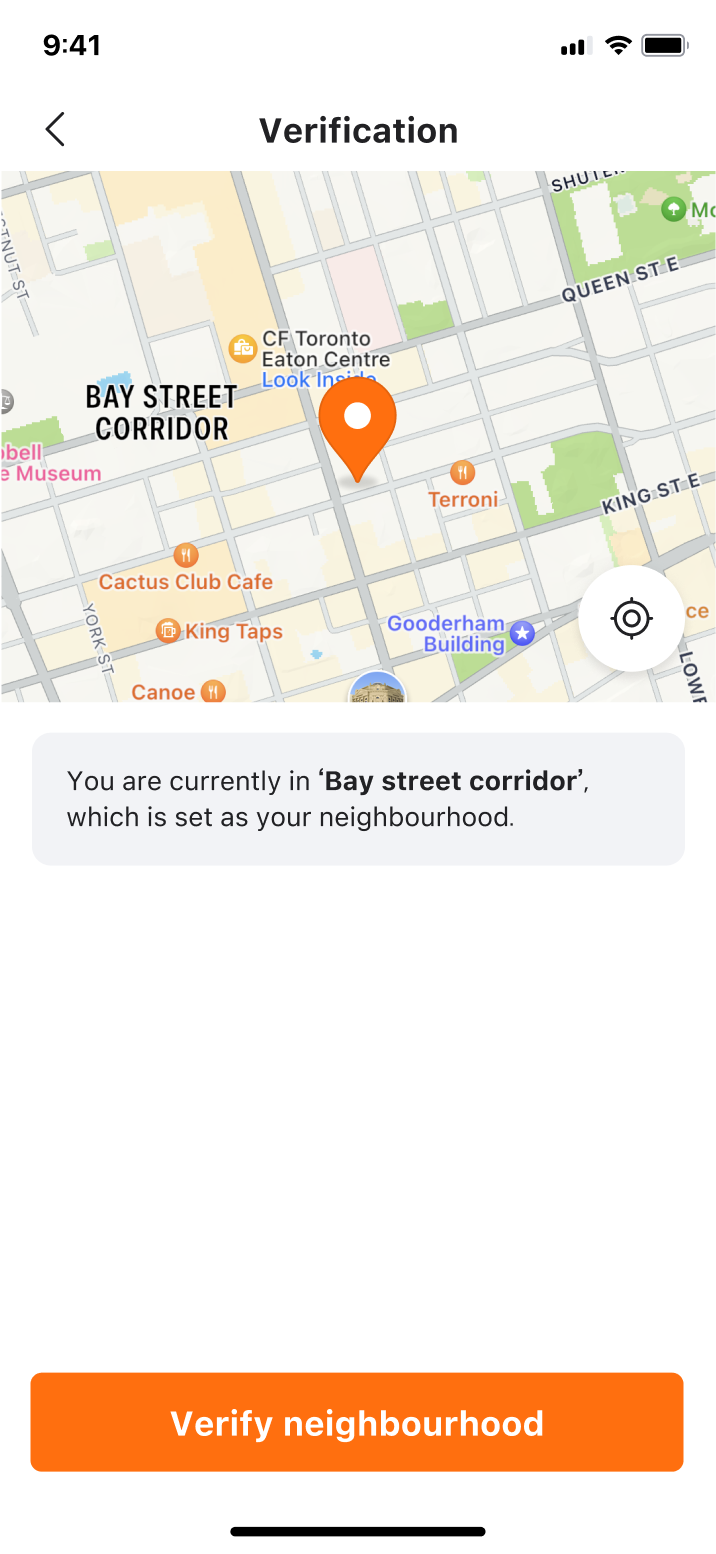 When connection comes first, the transaction comes easy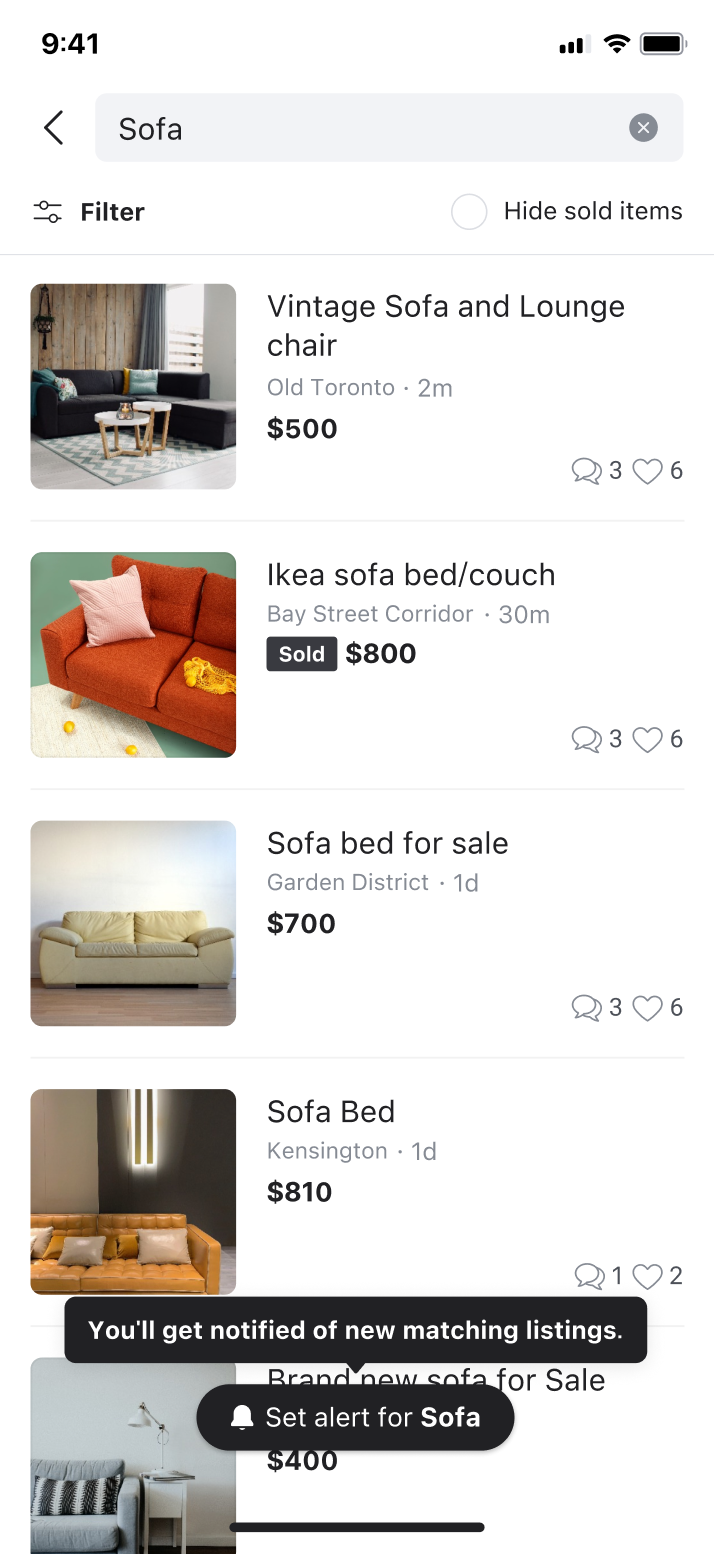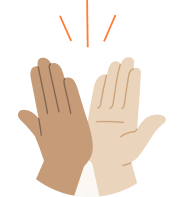 None of the fees, all of the feels
They say the best things in life are free, and we'd have to agree. Buy and sell with your community, no fees attached.
Trusted by more than 32 million neighbours around the world
If you want to sell your stuff to trustworthy and considerate people, use this app. I had so much trouble moving items for sale on other marketplaces, and it has been a breeze with Karrot.
This app is super straightforward to use. So far, I've had a great experience with it and was able to sell with no problem!
This app is very user-friendly. Admins take care of scammers almost immediately. It's nice to know someone is watching for everyone's safety. I will definitely continue using the app.
Selling my personal items on Karrot has made it simple and easy. I'm learning a lot about Selling online with Karrot. Thanks, Karrot, for helping me earn extra money for my needed things!